Try Church For Yourself
Connect to everything god has for your lIfe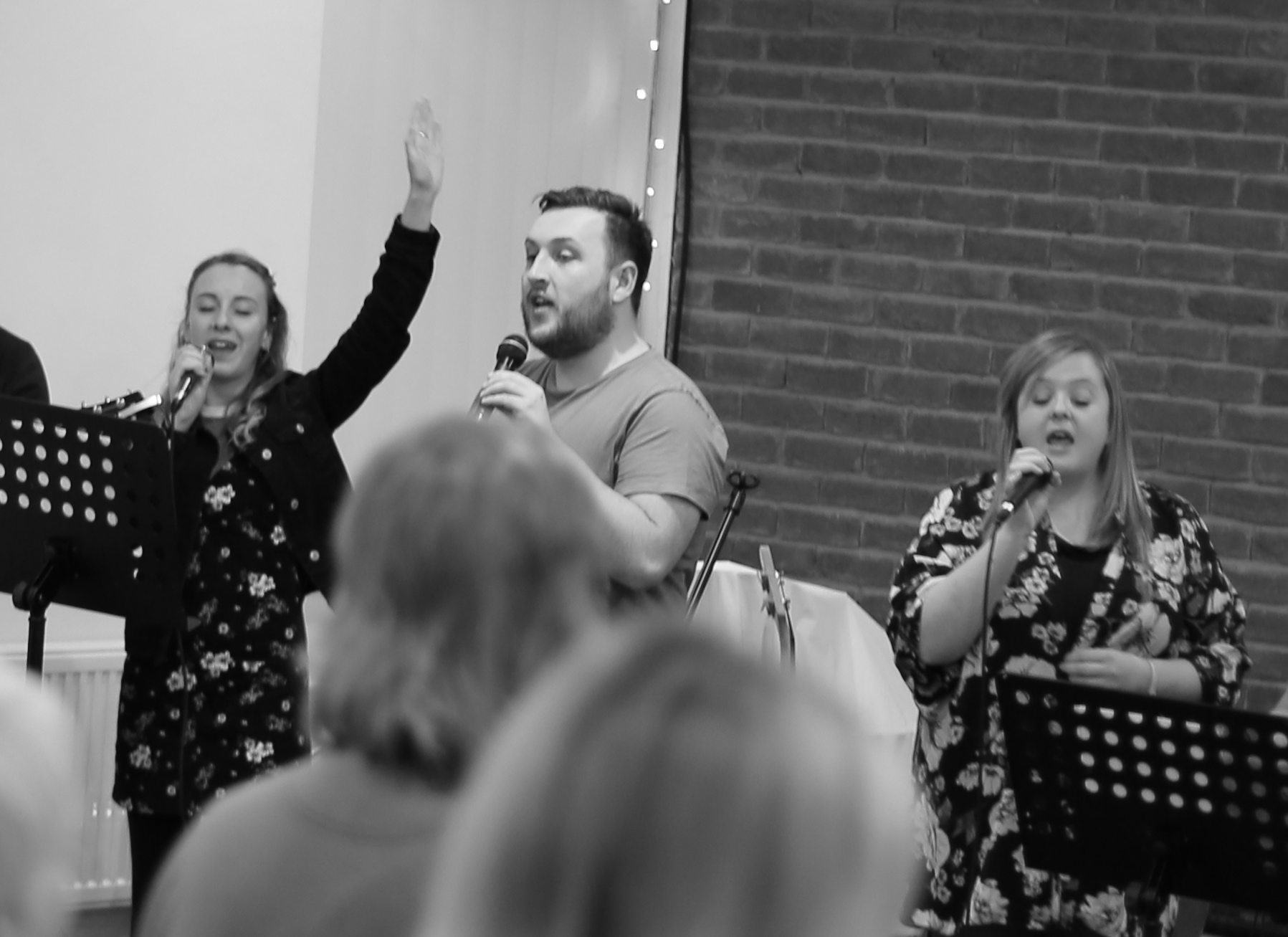 our Vision: live. commit. transform.
Our mission is to practise and promote Christ-like living and to enable people to use their God-given talents, gifts and treasures in ministries that bring about commitment to Christ, transforming our community.
Our Week
What happens at church throughout the week?
Upcoming
We love a special event. We hope you do too!
Kids & Youth
There's something for children and teens of all ages at church!